M.Arch - Course & Admission Procedure
2 Years
The Masters of Architecture (General) - Two Year Programme is a post graduate program which has a broad scope, providing exposure to a variety of interests in the urban planning and assisting students to discover their own directions for further development. This programme covers at various subjects relating to urban morphology and its design, urban conservation, contemporary processes in architectural practices, sustainable architectural practices, performance evaluation of buildings, etc... It also helps in enabling the graduates to widen the scope of their professional abilities through additional fields of study that would enhance their knowledge in intellectual, creative, technical, social and environmental

MIDAS is equipped with well experienced experts and highly qualified faculties who are all post graduated from the various reputed institutions that always prefers to guide with individual attention. Our institution helps to enable the graduates to add value to the process of architectural design by incorporating depth in already existing fields of study relevant to architecture and enable the graduates to contribute to larger society through their future career as architect / researcher / faculty based on the curriculum.
Eligibility Criteria
You will typically be required to have a good undergraduate architecture degree or Prospective students with significant professional experience in architecture, design or a related area are also likely to be considered. along with any one of the following qualifying GATE EXAM SCORE / TANCET EXAM SCORE / CONSORTIUM ENTRANCE EXAM SCORE as per the Anna University and Council of Architecture norms.
Curriculum and Teaching Methodology
The coursework was designed for two year full time M. Arch. Program offered by MIDAS will cater to the academic ambitions of graduating B.Arch. students aspiring to advance their domain knowledge in areas of specialisation related to architecture or further their research interests in Architecture or allied subjects. Its state-of-the-art infrastructure will facilitate the excellent teaching sessions, hands on experience in workshops/laboratories and computer aided design/visualisation skills to the incumbent PG students. Well-equipped library at MIDAS will enable the students to get easy access to the latest knowledge and reference material on subjects of specialization.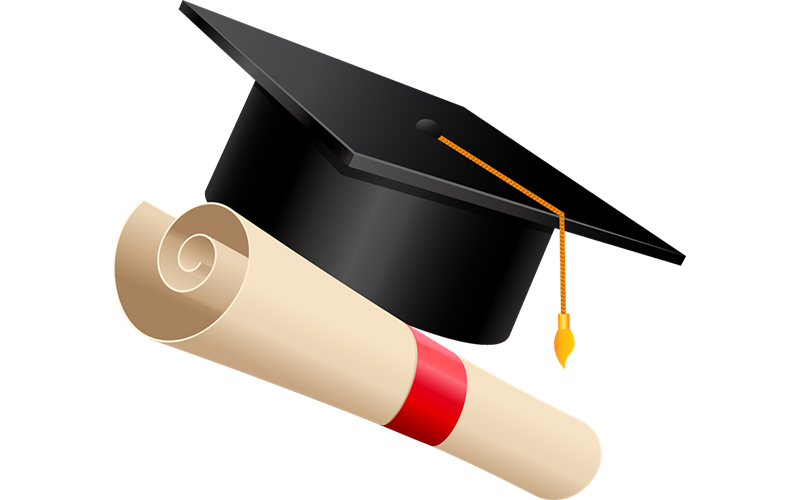 The well planned teaching sessions by best in class professors and reputed professionals from across the world to provide global exposure to our students and train them through live projects. Mini symposiums and workshops to raise the level of knowledge and understanding of the students on specialized subjects from the architecture domain. Frequent thought provoking sessions by renowned academicians to motivate and enable the PG students to nurture their research interests in Design discipline as well as other emerging areas in architecture.

At MIDAS, our students will not just walk out as post graduates but will also be knowledgeable individual professionals with an inquisitive mind.


Course Structure
Two year full time M.Arch. (General) programme affiliated to Anna University, Chennai. Choice Based Credit System as per Regulations 2017 of Anna University. Four Semester course work composed of Theory, Elective, Studio subjects in each semester. Four week professional training and Thesis project in Fourth semester.
For more Details: Contact (+91) 87544 12325/ 87544 89805