About Us
Swarnabhoomi Academic Institutions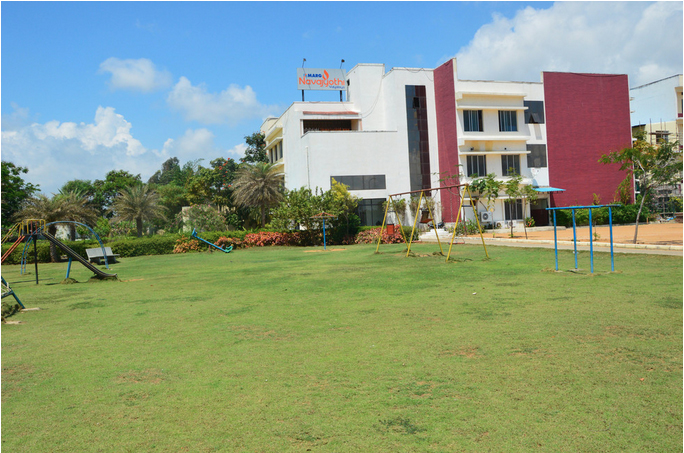 Swarnabhoomi Academic Institutions (SAI) is an ambitious education initiative aimed at connecting the industry with academia while shaping young minds to create a knowledge based society & bringing about profound harmony & prosperity. The institutions under SAI banner boast of enviable campus & infrastructure, great learning environment and experienced
The education initiatives of SAI are clubbed under the "Swarnabhoomi Educity" brand. An education cluster aiming at providing industry led academia in a flourishing environment of 300 acres at MARG Swarnabhoomi, "Swarnabhoomi Educity" is the first of its kind education cluster in South Asia, positioned as the 'NextGen Knowledge hub for global education in India' providing an integrated experiential learning environment.
Swarnabhoomi Educity is dedicated to develop world class Institutes with an aim to develop a global education campus.
A multi-domain education framework spanning across music, architecture, job oriented courses and fast upcoming courses on engineering, maritime studies, technology, humanities & medicine is fast taking shape at Swarnabhoomi Educity.