Home
April 1, 2021
2022-12-02 3:49
Home
MARG Institute of Design and Architecture Swarnabhoomi (MIDAS)
Making India a global destination of architecture education
MIDAS, a leading architecture college in India, seeks to integrate international standards of delivery and assimilation into its curriculum and teaching methodologies. From its campus in Swarnabhoomi, MIDAS invites professors from across the world to enhance students' knowledge of international architectural standards and global exposure. Through its rigorous intellectual program, MIDAS aims to create leaders who will make a difference to the world by nurturing an unquenchable thirst for innovation and disruption while upholding a rich legacy of technology and entrepreneurship.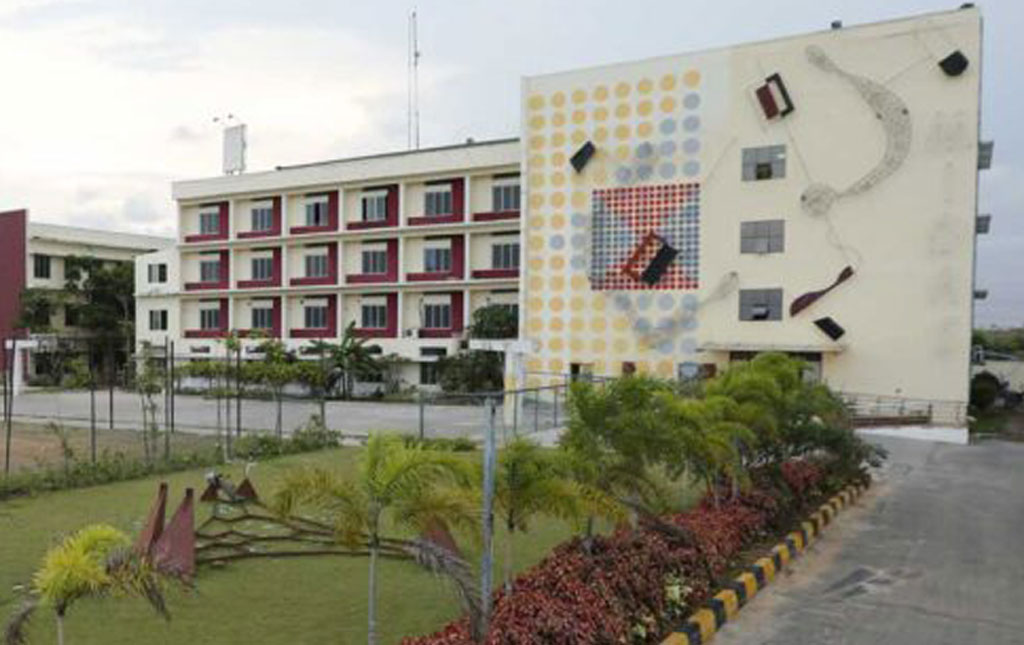 FACILITY
An innovative approach to educate and empower students to learn Architecture. From state-of-the-art classrooms to well-equipped labs each with state-of-the-art equipment, including A0 printing machines, CAD lab and studio space; MIDAS ensures that students progress on global standards.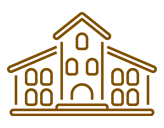 A Vast Campus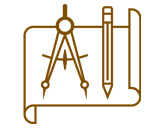 Innovation Lab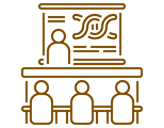 Guest lectures from eminent architects and industry leaders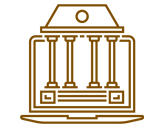 Practical training on Autodesk, Revit, Sketchup,3D Max, Photoshop, Illustrator, etc.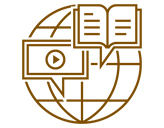 Exposure to collaborative projects with leading architectural and Design firms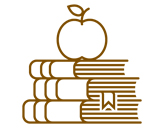 Extensive library materials, journals, and syllabus material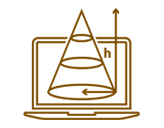 All the latest software which enables autonomous learning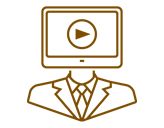 A state of the art museum in which students can view rare
We're MIDAS
& We're Different
MARG Institute of Design and Architecture Swarnabhoomi (MIDAS), one of the top Architecture Colleges in South India is poised to address the global need for high quality architects.
Anna University Examination Rank Holders