Leadership
February 26, 2021
2022-10-02 10:58
Leadership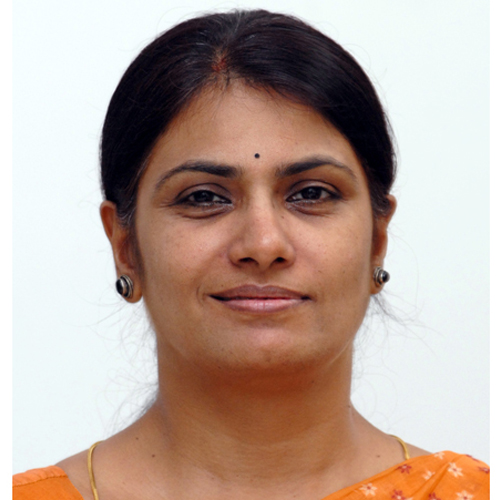 VP RAJINI REDDY
(Director – Swarnabhoomi Academic Institutions)
MIDAS has successfully carved a niche in Indian architecture education and has endeavored to redefine architecture education with a global perspective through a slew of workshops & projects already planned for the academic year. With infrastructure and real estate being a critical element of our economic development, there will be ample scope for architects from MIDAS to make a mark for themselves.
At MIDAS, all our courses are multidisciplinary in approach and are carefully crafted to equip you with the required knowledge and the appropriate techniques you will need to master your chosen field. Our pool of highly trained academic staff is ably supported by a dedicated team of counselors and support staff who will take care of everything for you
I am pleased to welcome the new students of MIDAS and to wish you every success here.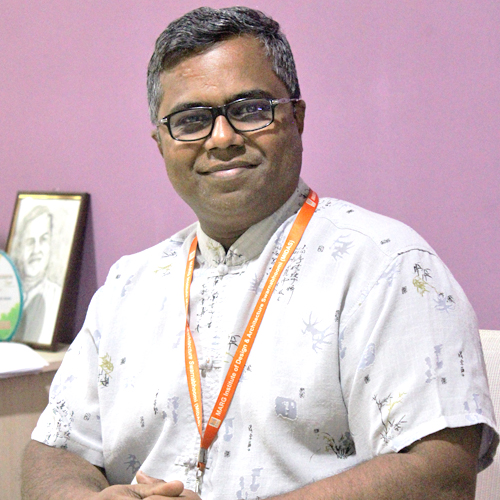 Architecture is a creative field that concerns with the articulation of functionally, visually and emotionally satisfying spaces for the humanity. Modern India of 21st century, is in immense need of qualified and capable Architects to achieve the goals of development in general and real estate, infrastructure, housing in particular. MIDAS is contributing in this cause of nation building by imparting quality education and training to the students thereby making them competent budding Architects of future.
At MIDAS, students are equipped with latest knowledge and skills in the field of architecture through robust teaching program of Anna University and redefined teaching methodology. We strongly believe in professionally grooming the students by sound theoretical inputs complemented with hands on training sessions, workshops and interactive events of experts from the field. The smart campus of MIDAS is well equipped with modern infrastructure and sports facilities for overall development of students.
I welcome all the creative minds to world of MIDAS which exists as a living and thriving ecosystem of buildings, environment and ingenious people. The vision of the institution is to become a centre of specialisation for design of smart cities providing a platform for prospective Architects/Designers to inculcate abilities for taking up the global challenges of designing next gen development.
Profile
Prof. PARISUTHA RAJAN, Principal of MIDAS is an immensely experienced person in the field of Architectural education having an academic and professional experience of more than 30 years.
He is an Architect and Landscape Architect, with almost three decades of practice and academics. Born and brought up in PONDICHERRY. Alumni of three prestigious institutions: BVBCET, Hubballi (present KLE Technological University), School of Planning and Architecture, New Delhi and IHS, Erasmus University, Rotterdam, The Netherlands. After a long standing professional association with erstwhile AUROSERVICE D'AUROVILLE in Pondicherry from 1992, established own practice in 2000 under the aegis ECOTONE, a Blue + Green Design Studio + Lab with parallel academic and administrative activities as visiting professor to Principal for a decade. Presently, doctoral research scholar at School of Planning and Architecture, Vijayawada, Andhra Pradesh.